What Documents You Need to Start an LLC?
For most small businesses, Limited Liability Company (LLC) is a popular legal entity. This is because LLC gives entrepreneurs liability protection and an easy pass-through tax status. All this is done while keeping all paperwork and business formalities to a minimum.
From a perspective, LLC business stricture is relatively new in the U.S. While every state in the country has its own rules and regulations for forming an LLC and managing it, they all happen to follow the same principles in general.
If you don't know how to start an LLC for your small business let us tell you that the procedure is quite straight forward. You will be needing to put together two important documents to so do. These two documents are required while filing for a business.
Articles of Organization
Operating Agreement
Articles of Organization
The Articles of Organization are the legal foundation for your limited liability company and is an obligatory requirement in every state. This document outlines your business's basic information and includes the following:
The name of your Business
This step is relatively straightforward. All you need to do is to ensure that your name doesn't conflict with the title of another business which has already been registered in the state.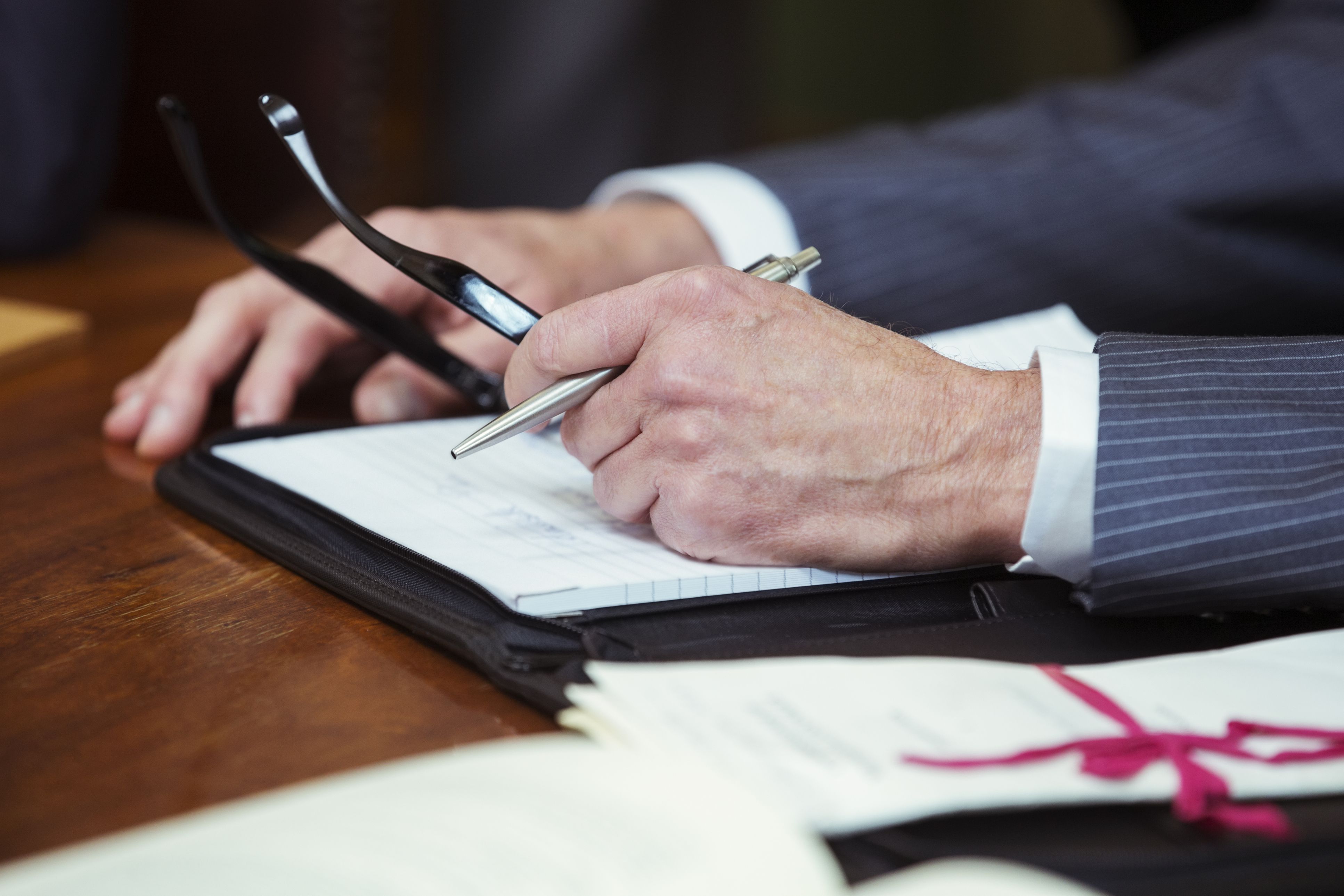 The purpose of your Business
Interestingly, in majority of the US states, one doesn't need to be specific about the purpose of one's business. In most cases, a template statement such as "to engage in any lawful activity under state law for a limited liability company" suffices.
Principal Place of Business
This specifies the main location of your business. Stating where your business will be located and where it will operate.
Registered Agent
This specifies the entity or individual receiving legal documents and official papers on behalf of your small business.
Operating Agreement
Operating Agreement is a document that is not required by most states, but experts say that it's better that you have it because it particularly helps multi-member LLCs in the future. In a nut shell, Operating Agreement outlines your business' major functional and financial decisions.
It is always important to define the procedure of key business decisions making especially in cases where there is more than one member operating the business. It defines how losses and profits will be distributed and what would happen if one member wants to get out of the business.
The issues you add in the operating agreement depend on your business type. Most agreements also include the following:
Percentages of Ownership
This includes the ownership different business partners have of the LLC.
Distribution of Profits and Losses
This defines how the profits and losses of the LLC will be distributed. This matches the percentage of ownership different members have in most cases.
Voting Rights
This signifies how important management decisions in the LLC be made.
Dissolving the LLC
It's a good idea to specify what will happen if one owner wants out of the LLC or dies.
Share this post: on Twitter on Facebook on Google+
Related Articles
Read more from Business
Multimag Comments
We love comments