The female hotshot breaking the cryptocurrency glass ceiling
Patricia Harrison, one of the first ever female CEO's of a major cryptocurrency project
Since it's inception, the world of cryptocurrency has been heavily male dominated, even by global finance standards. Patricia Harrison, the trailblazing CEO of Empire Card, is looking to change that. Following a career spanning over 20 years in senior positions in payment processing, she might just be the one to make that breakthrough.
What's for sure, is that Patricia has not shirked from taking on a highly ambitious project, with her first target being the multi-billion dollar credit card industry. Her offering?A new type of cryptocurrency debit card that allows users to spend their digital currency (such as Bitcoin) in any store in the world that accepts Visa or MasterCard. Empire Card, their catchily named debit card, will do this by instantaneously converting the user's cryptocurrency into cash when they make a transaction. This essentially means that the card user is transacting in one way (only using cryptocurrency) while the retailer is transacting another (only using cash).
While Empire Card is not the first cryptocurrency debit card, it is the first that allows its users to transact actually using their cryptocurrency in real time. They do this vis their development of a multisig wallet, which is a fancy way of saying that it can authorize a transaction before the cryptocurrency has finished its sending process. Up to now the greatest problem stopping instant transfers has been that secure cryptocurrency transactions require multiple 'confirmations' meaning they take up to a minute (something that most casual observers would not assume). The Empire Card network works a little like a bank in that it simply allows the transaction to proceed all while holding onto the funds securely during the confirmation process.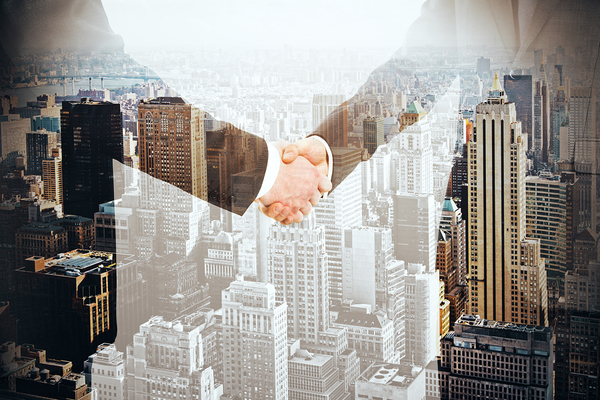 The innovative nature of Empire Card does not stop there however. Uniquely, Empire Card will not run for profit but will rather share all of its proceeds among owners of Empire Coin, a new digital currency that is beginning its Initial Coin Offering (ICO) on 15th August. Every time someone uses their card, a tiny fee is levied, all of which is gathered together and split among coin holders according to a 'one coin, one share' protocol.
Much like other well known credit cards, there will be a range of Empire Cards, including a Black Card, Platinum Card and Gold Card, each having different levels of fees and benefits. Participants in the Empire Coin ICO will get their cards for free while the general public will need to purchase them, though even these funds will be shared among coin holders.
However the bit that has Patricia most excited is the incredible perks they're in process of negotiating which she believes will help connect the traditional credit card and cryptocurrency worlds together. As she says, "while much of the general public is at least intrigued by cryptocurrency, until they start seeing that its utility will bring the same access to fancy airport lounges as an Amex, they're not going to be queueing up to participate".
While the cryptocurrency world had remained distant from the general public, we might have finally found the Durham educated woman about to flip everything on its head. Patricia believes, "it's time to connect the crypto and traditional banking models and stop this 'you're with us or you're not' attitude – this is the only viable future for the global adoption of cryptocurrency". Who are we to disagree.
Empirecard.network
Share this post: on Twitter on Facebook on Google+
Related Articles
Read more from Marketing
Multimag Comments
We love comments